Proof Reading and Editing
Our team of writers, editors, and proofreaders has a long history of working in the publishing industry. We are pleased to use the Chicago Manual of Style for the basis of all editing. In addition, if you have particular style requirements, we can include those as well.
Because we are a custom publishing company, we can tailor our services to fit your brand and your specific requirements. Our goal is to make any new product fit seamlessly in with your existing products.
College Proofreading and Editing
This is one of the newest initiatives of Book Villages. If you are a student, or know a student, that needs assistance with college papers, theses, or dissertations, we can help you. We provide help especially for college students at a price that is affordable, yet with services that are excellent and fast. We will use the required style guide to be sure your paper meets the requirements.
Call us about your next paper or project to learn more about our college services.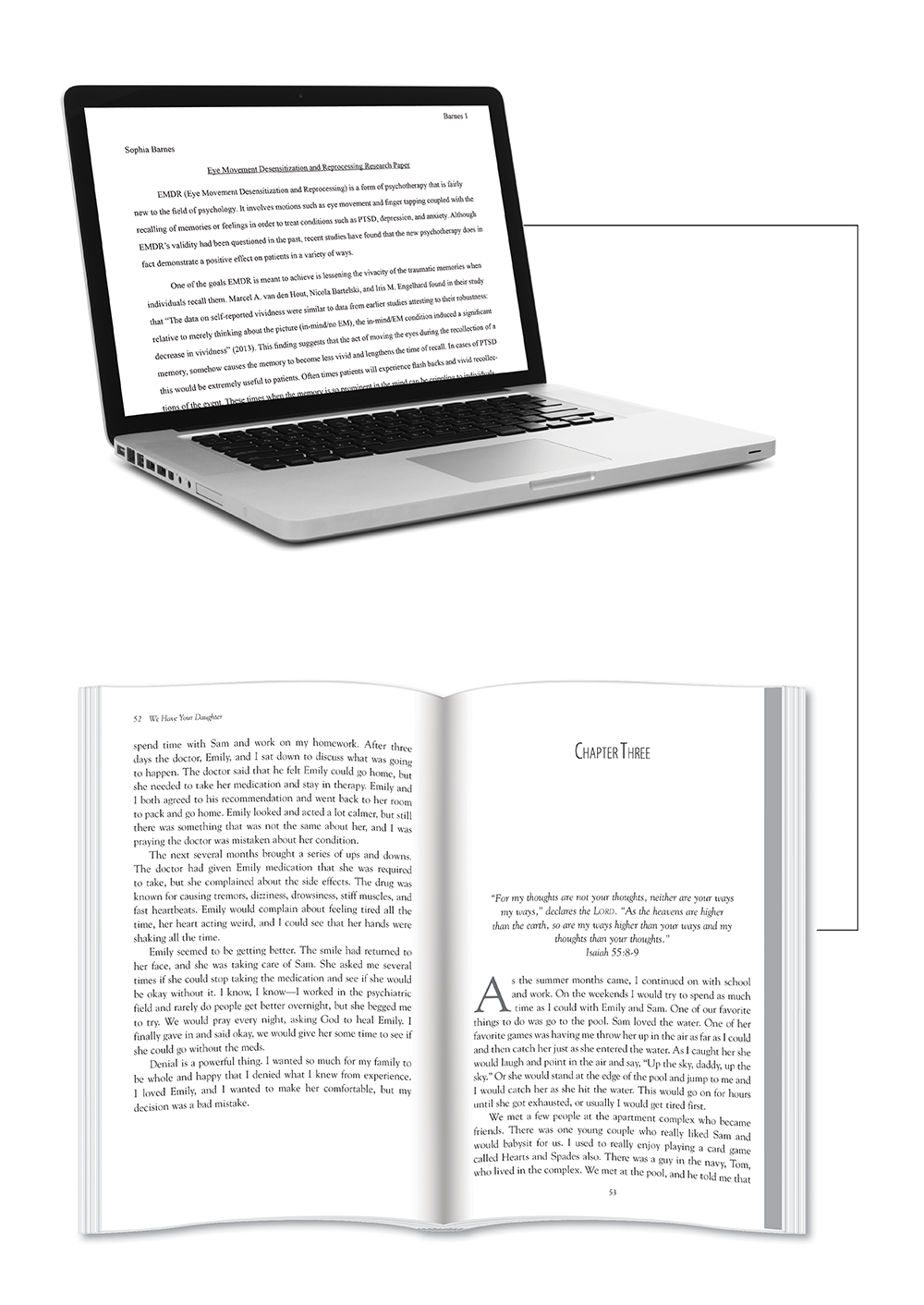 Book Villages eBook Services
In today's electronic world, not only are print books desirable, but also eBooks. We can take your completed book and turn it into an eBook that can be sold on Amazon, iTunes, or Barnes and Noble.
The turn-around time is fast, and you will see sales quickly from this important presentation of your book or product.
Call today for more information.