Book Villages Bookstore
Book Villages is a small, custom, self-publishing company. Below are a few of our portfolio pieces available for purchase. Simply browse, then click the purchase button to be re-directed.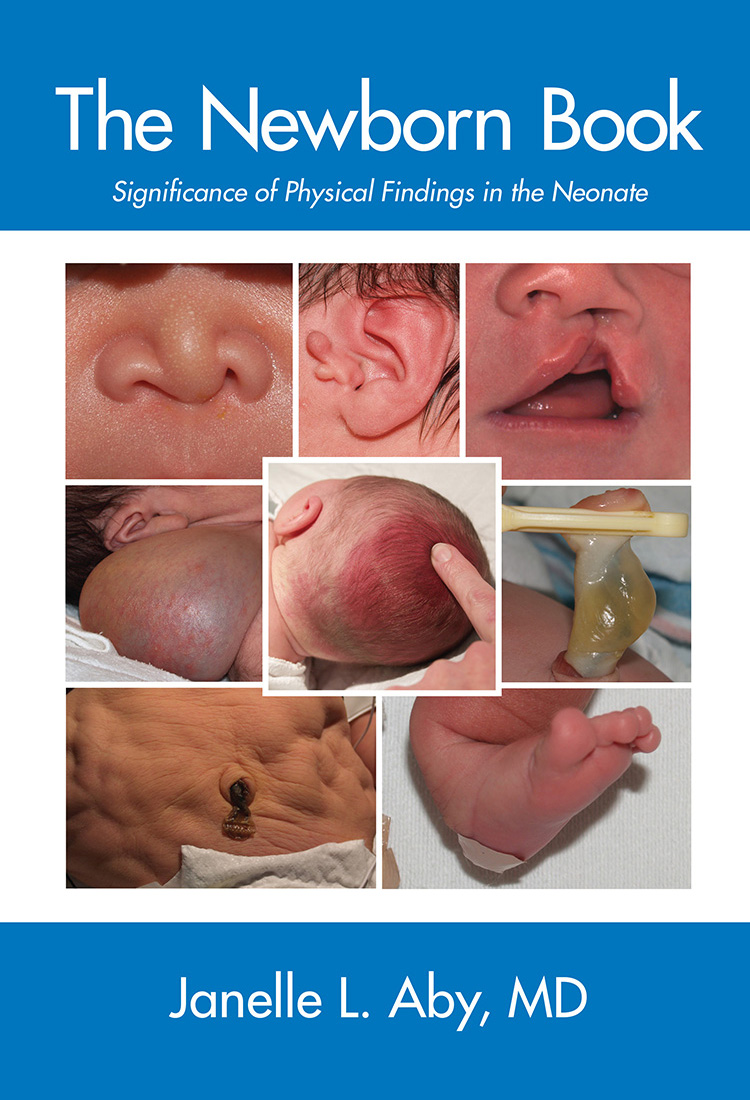 The Newborn Book
by Janelle Aby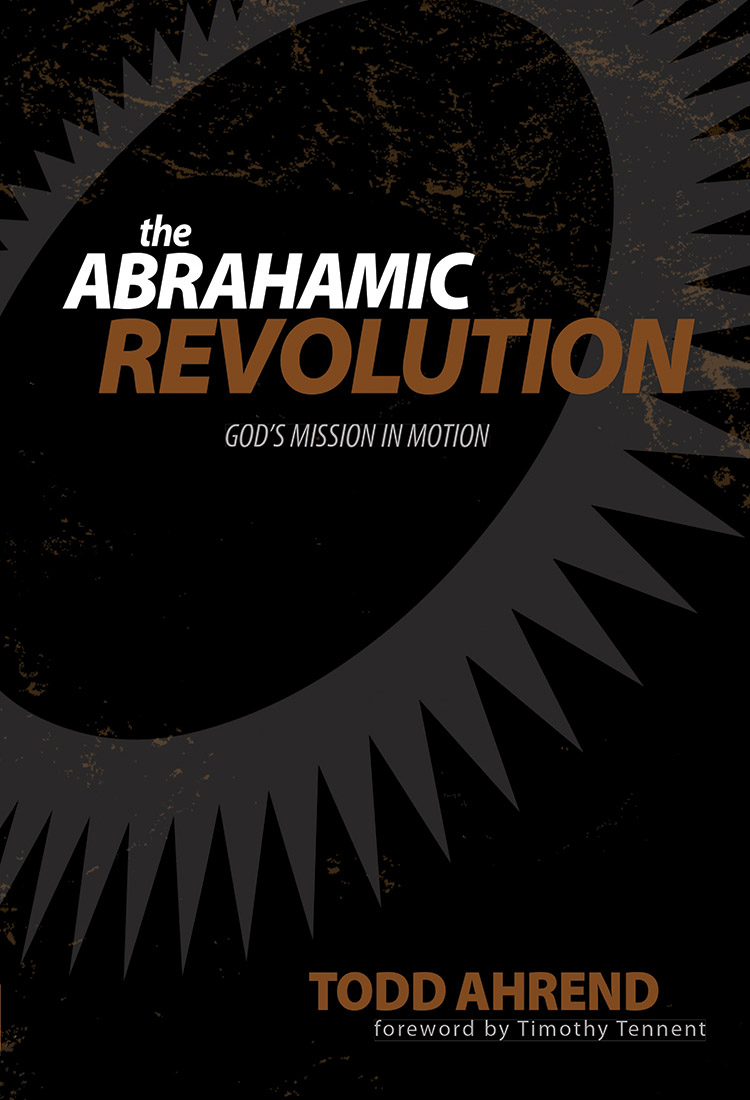 The Abrahamic Revolution
by Todd Ahrend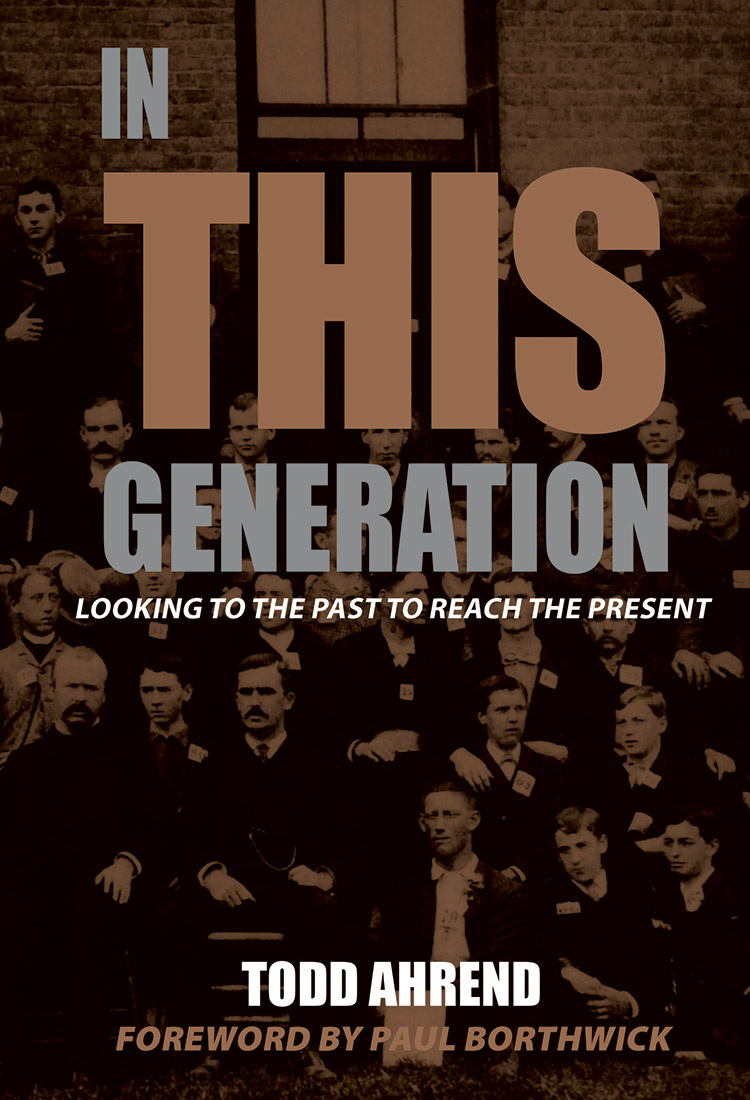 In This Generation
by Todd Ahrend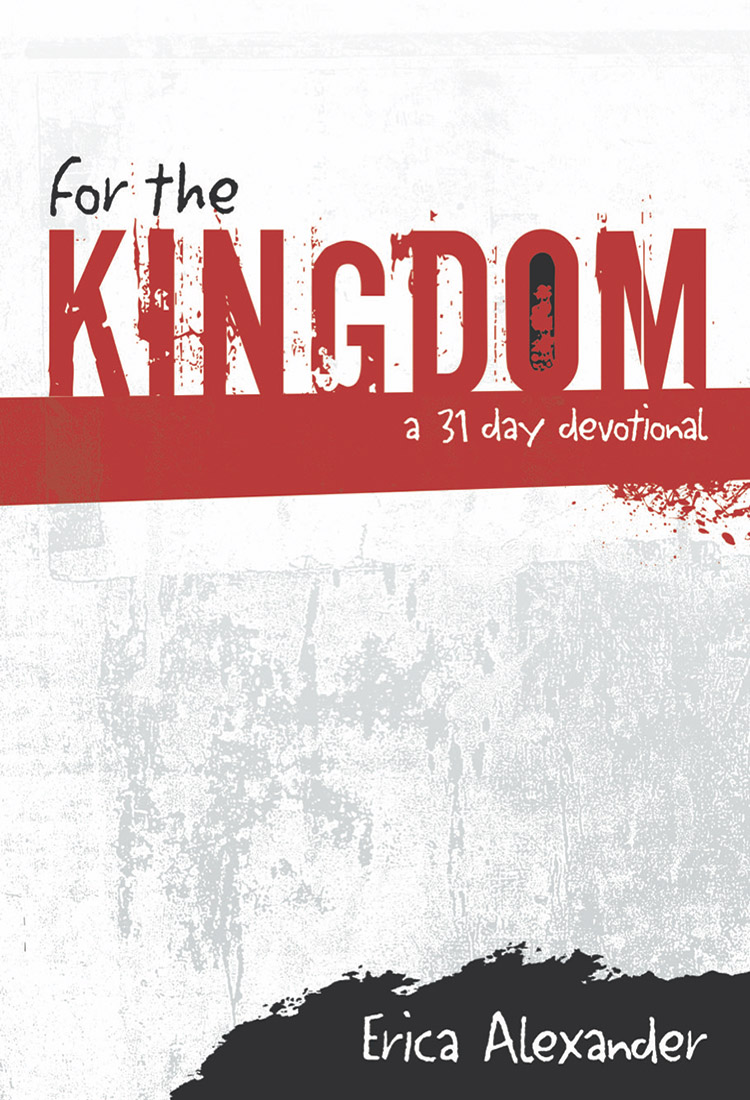 For the Kingdom
by Erica Alexander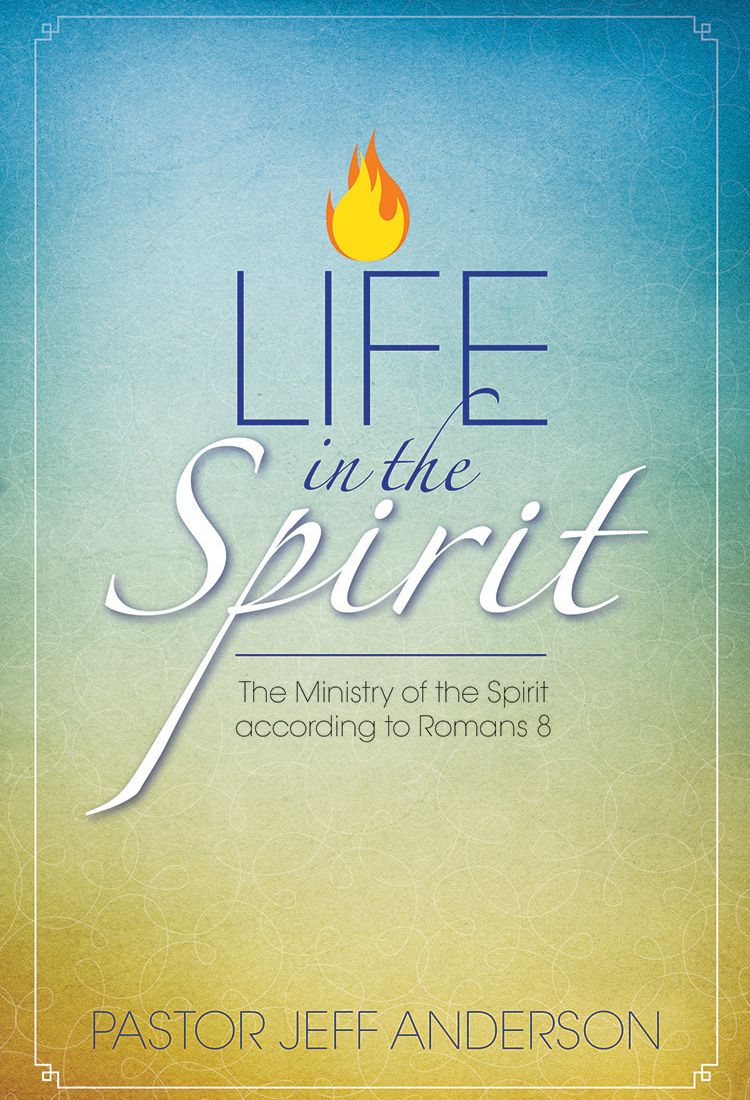 Life in the Spirit
by Jeff Anderson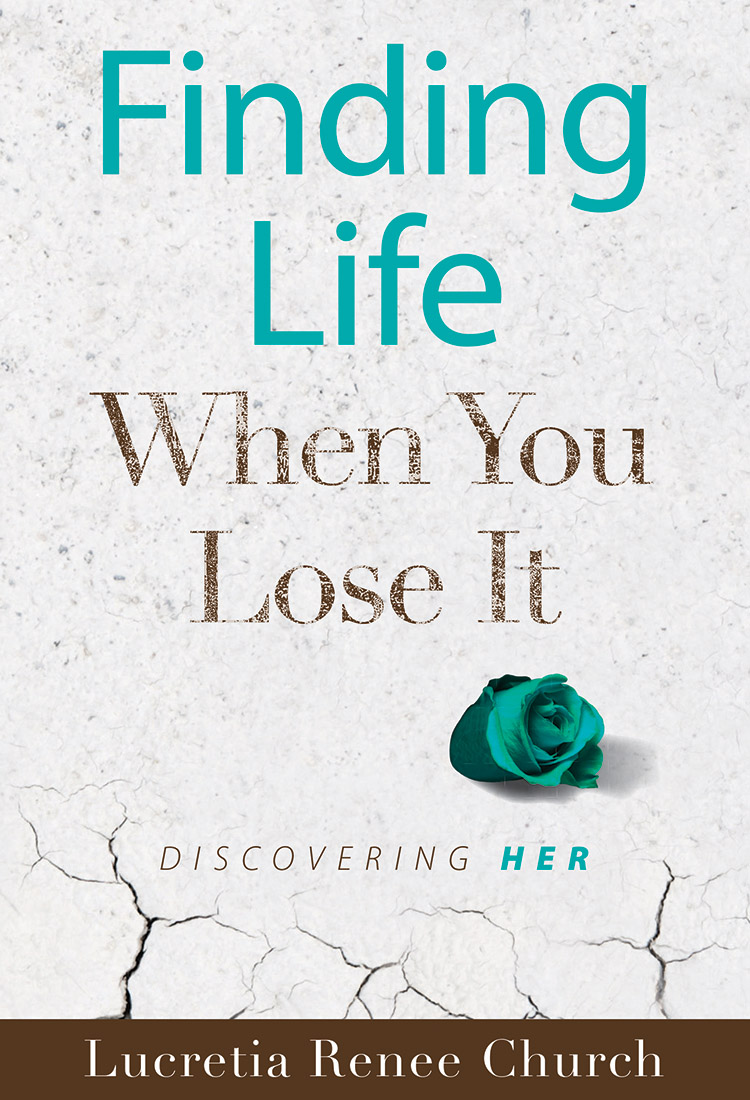 Finding Life When You Lose It
by Lucretia Church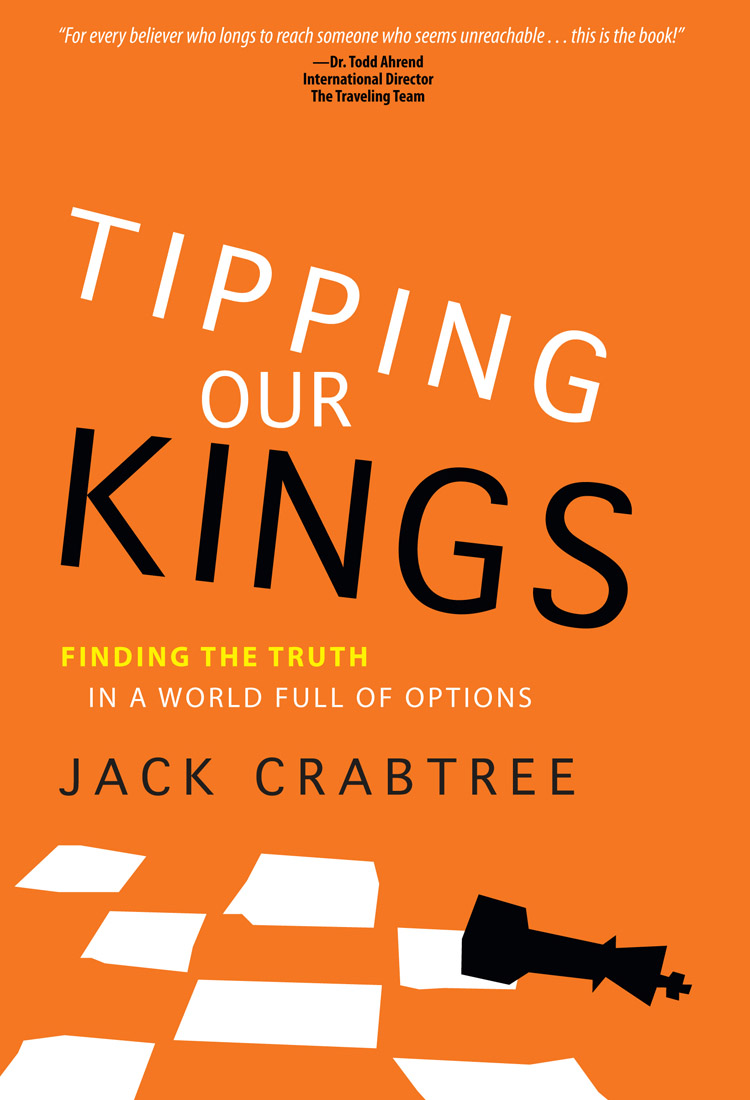 Tipping Our Kings
by Jack Crabtree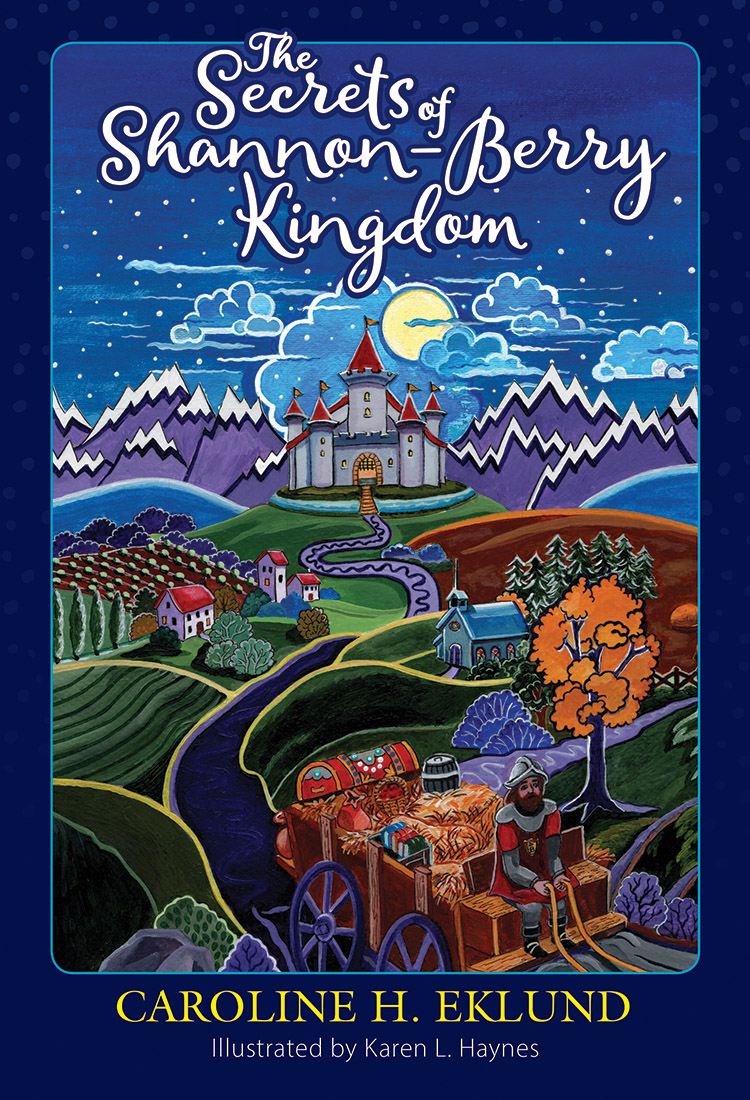 The Secrets of Shannon-Berry Kingdom
by Caroline Eklund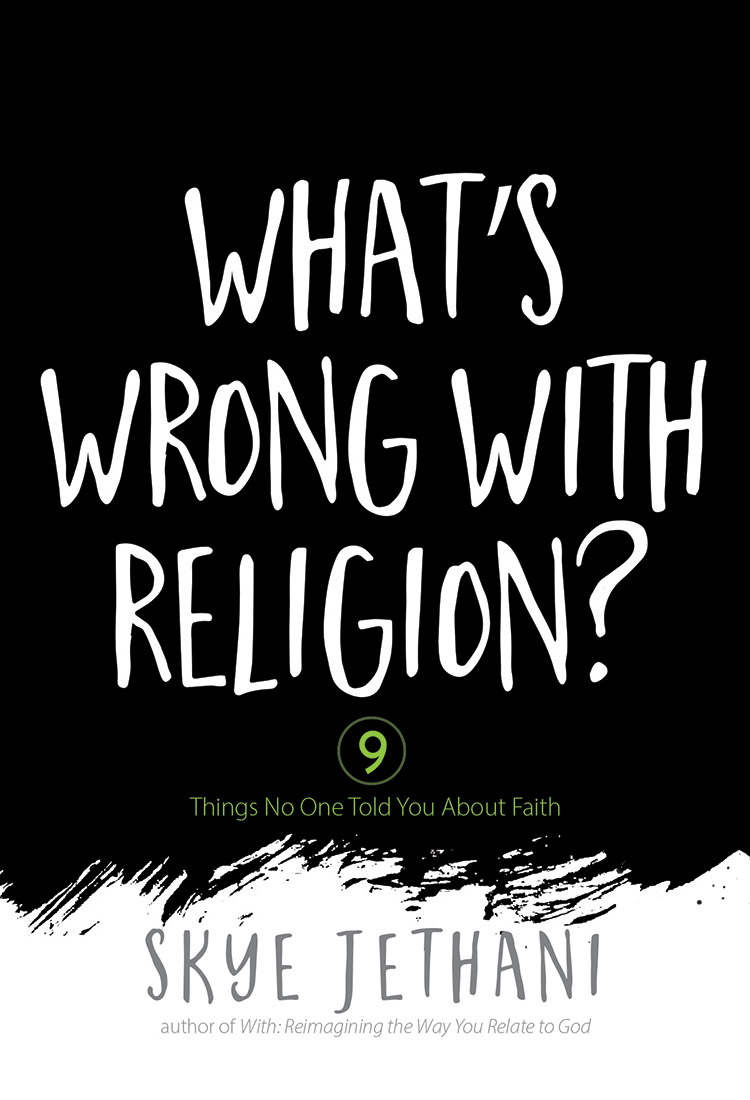 What's Wrong with Religion
by Skye Jethani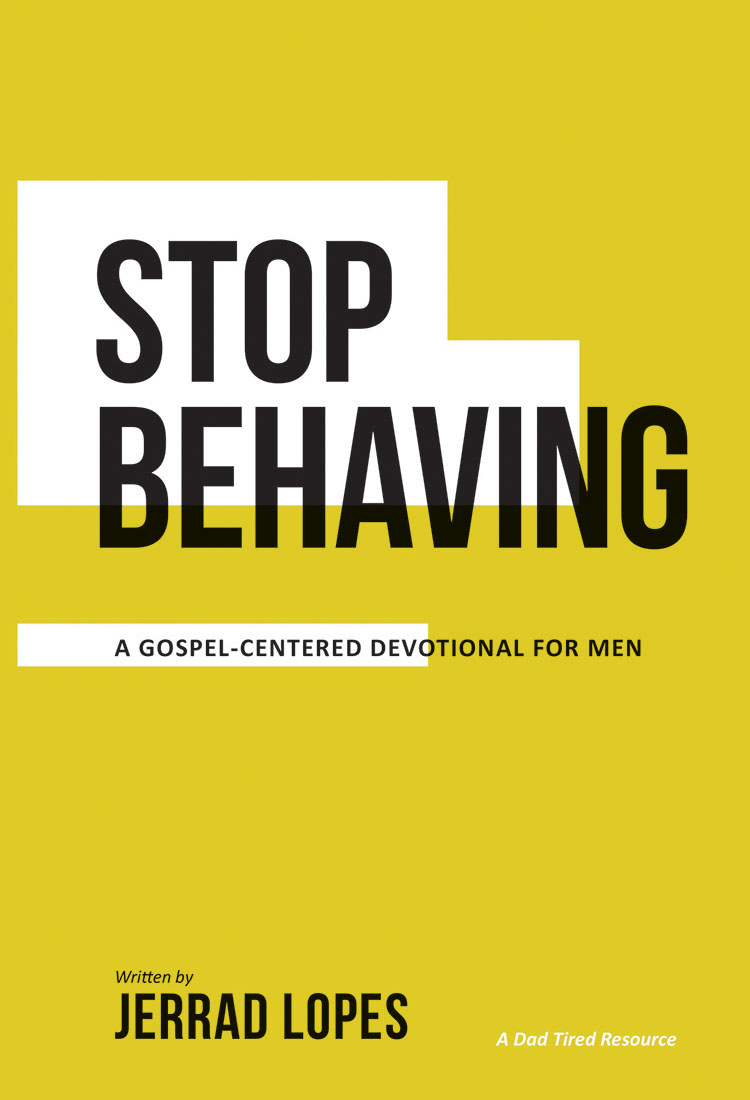 Stop Behaving
by Jarred Lopes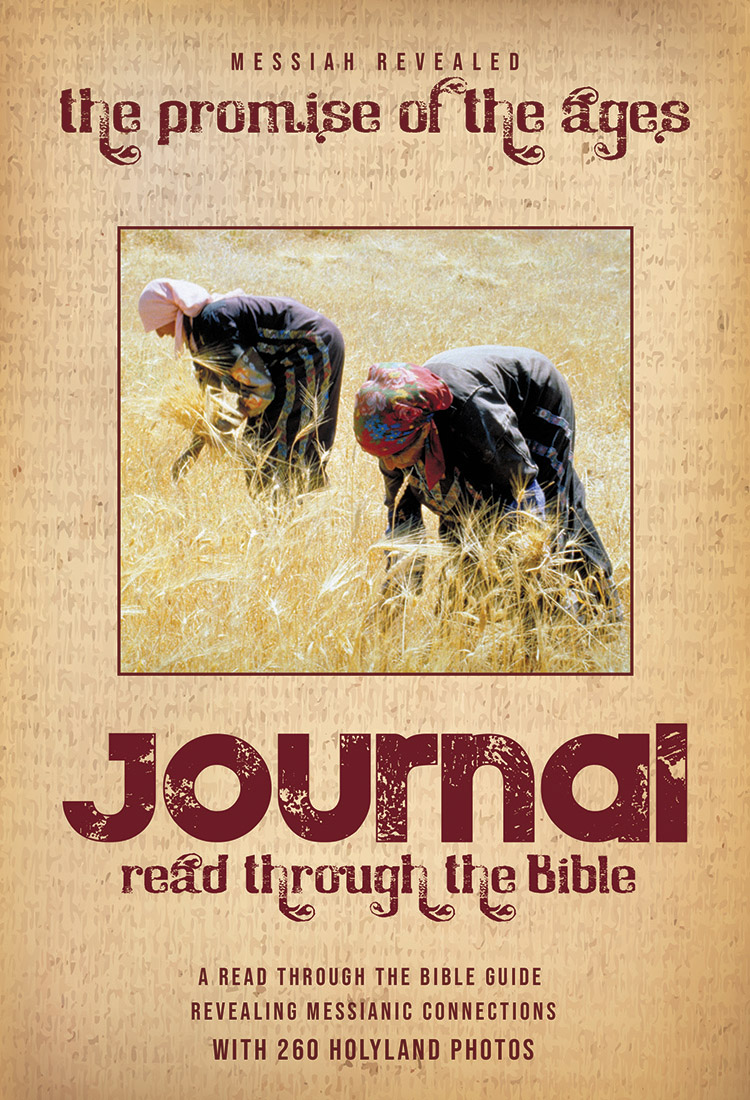 Messiah Revealed
by Stacey Martin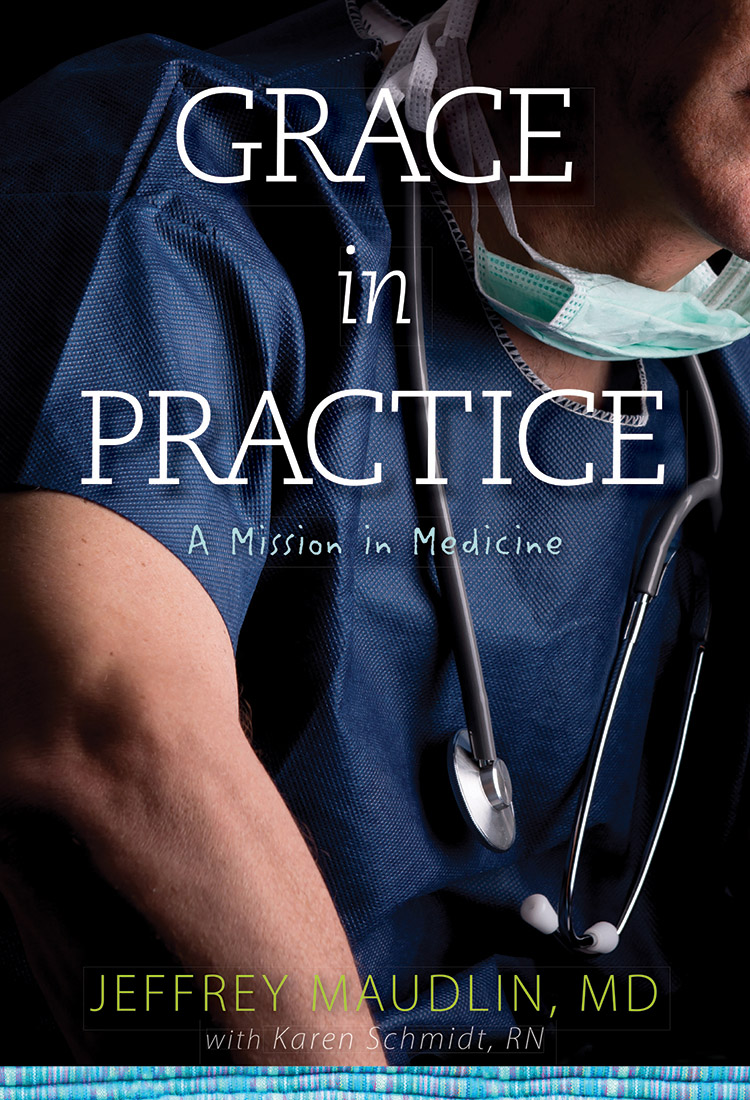 Grace in Practice
by Jeff Maudlin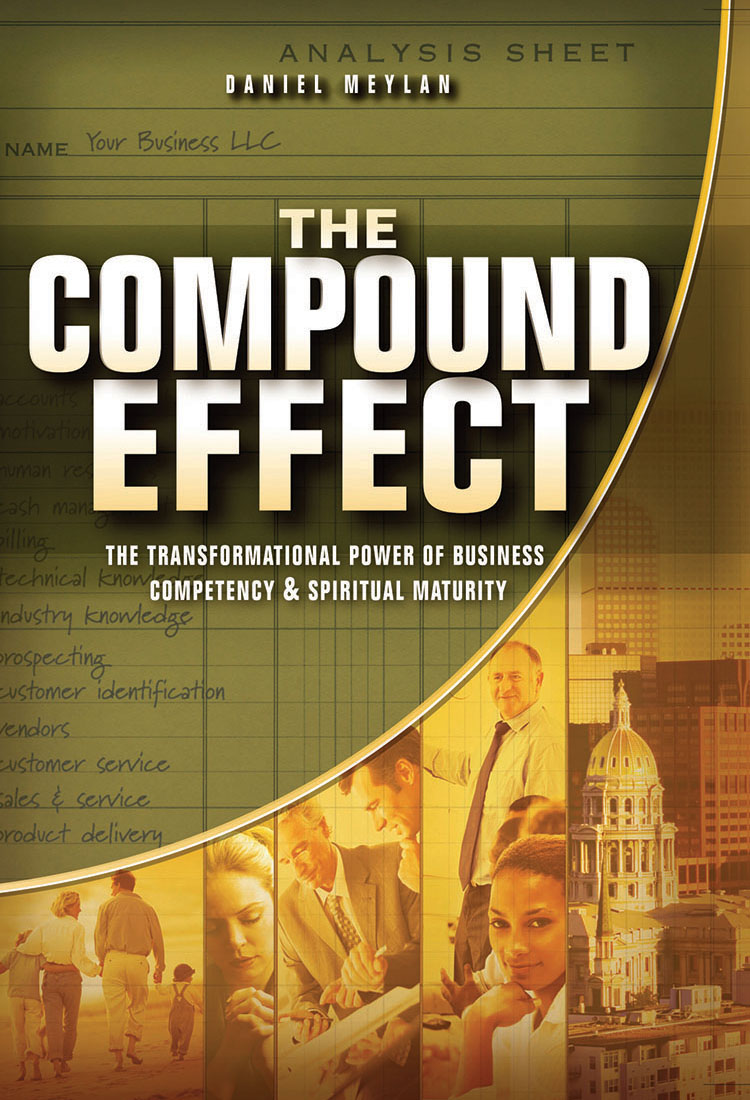 The Compound Effect
by Dan Meylan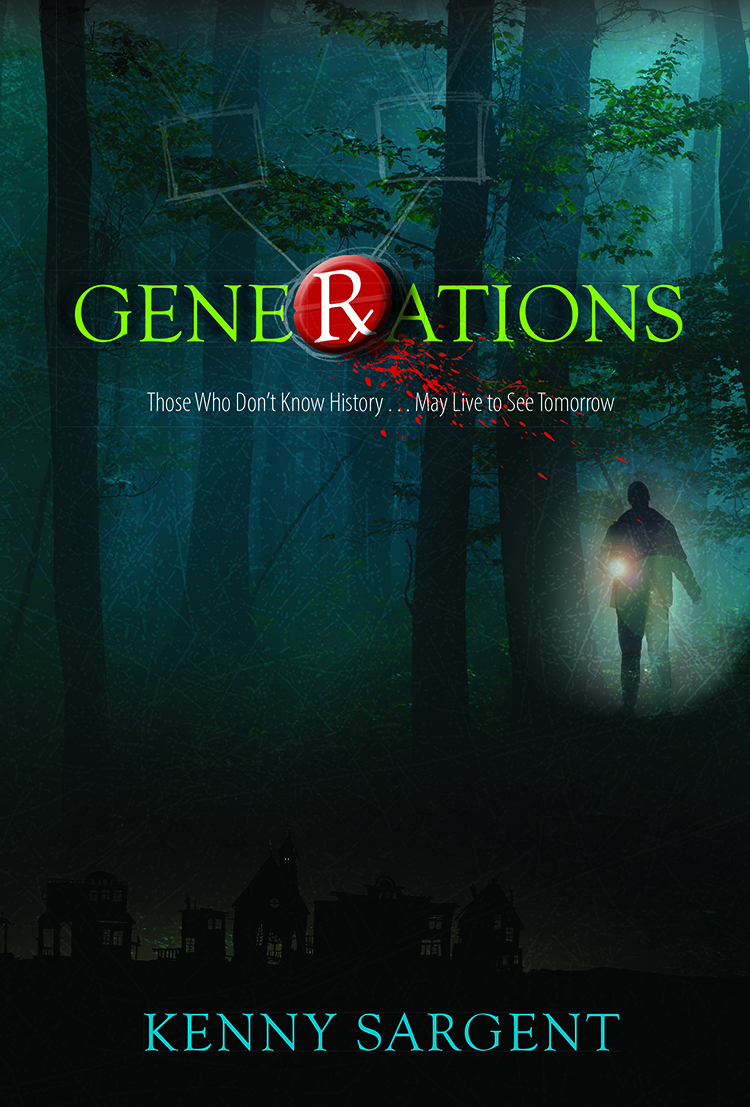 Generations
by Kenny Sargent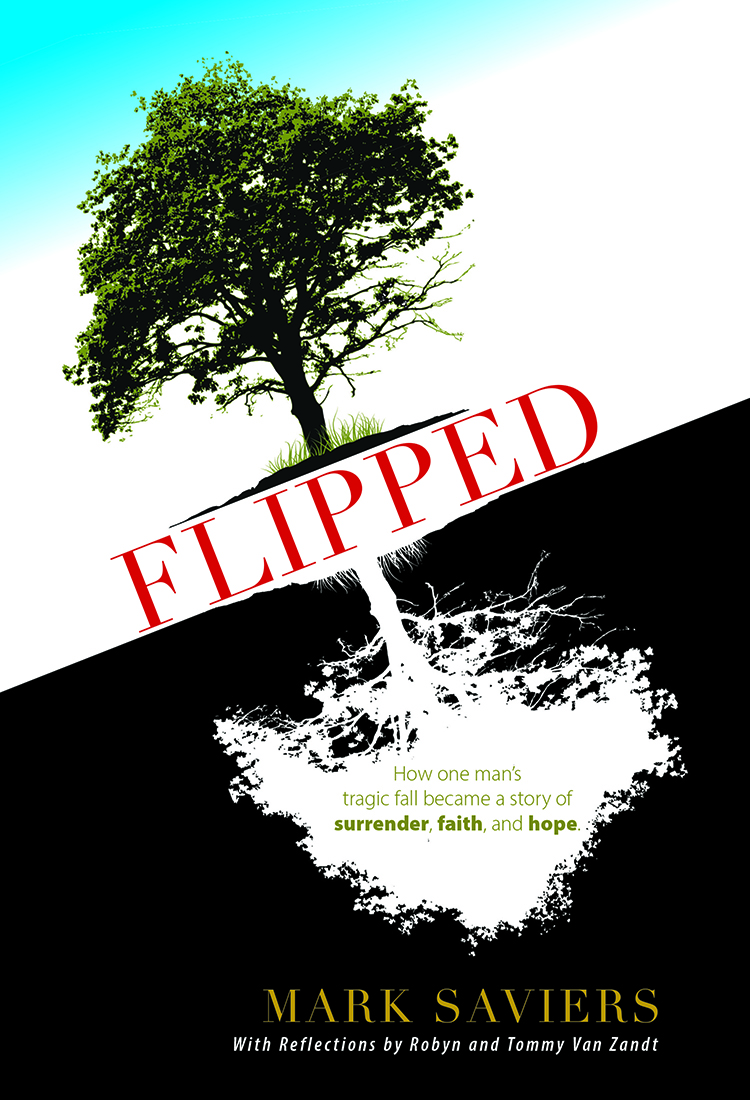 Flipped
by Mark Saviers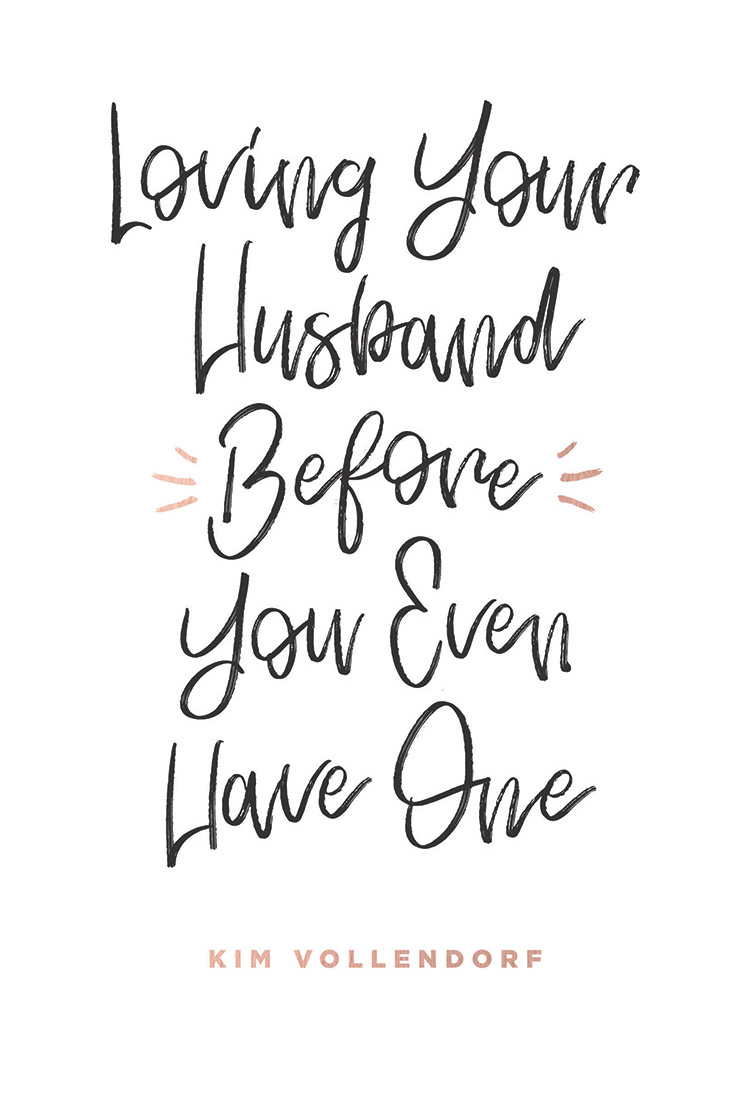 Loving Your Husband Before You Even Have One
by Kim Vollendorf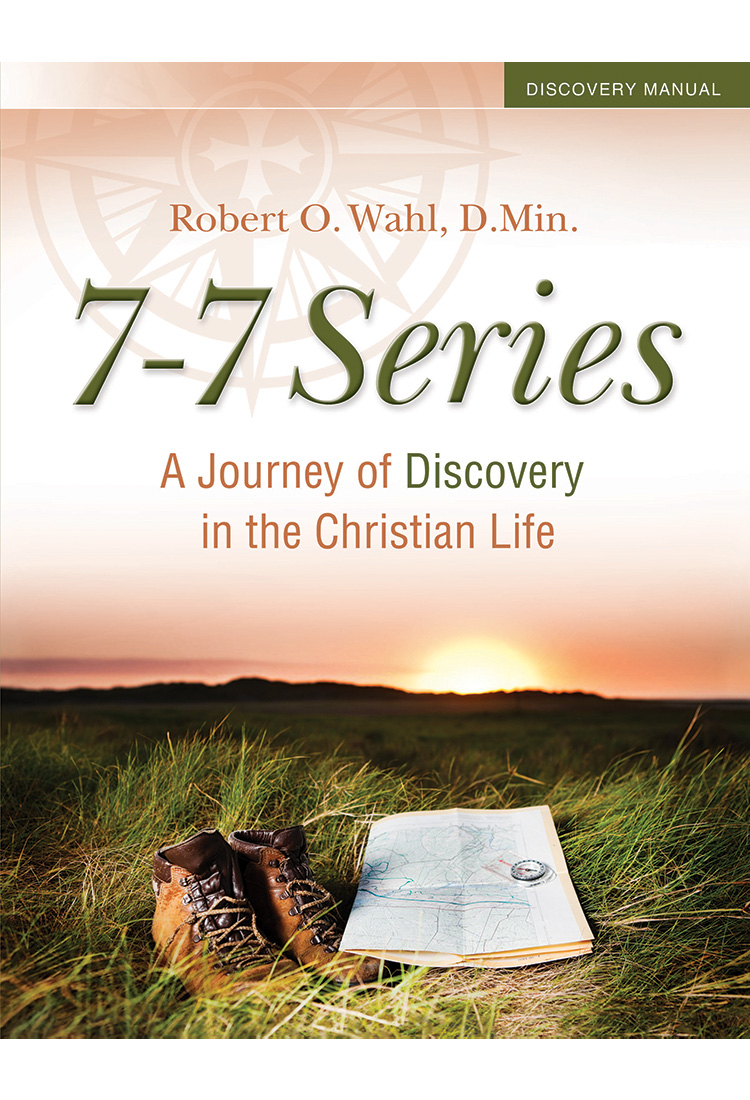 7-7 Series Discovery Manual
by Robert Wahl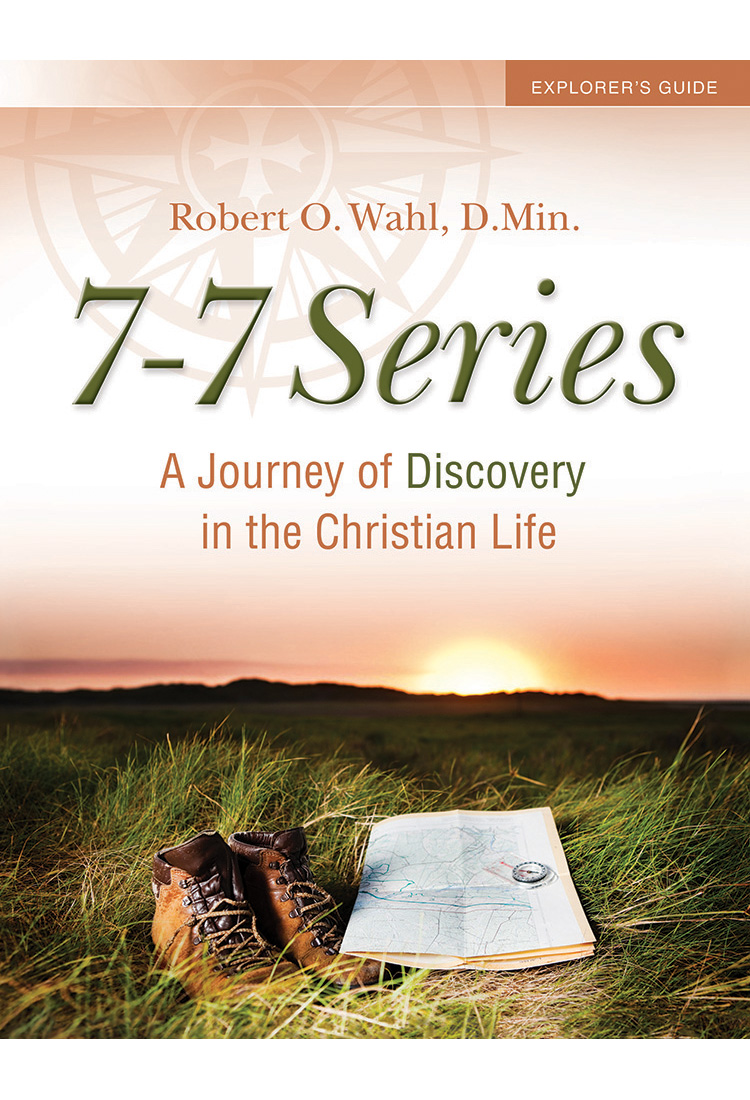 7-7 Series Explorer's Guide
by Robert Wahl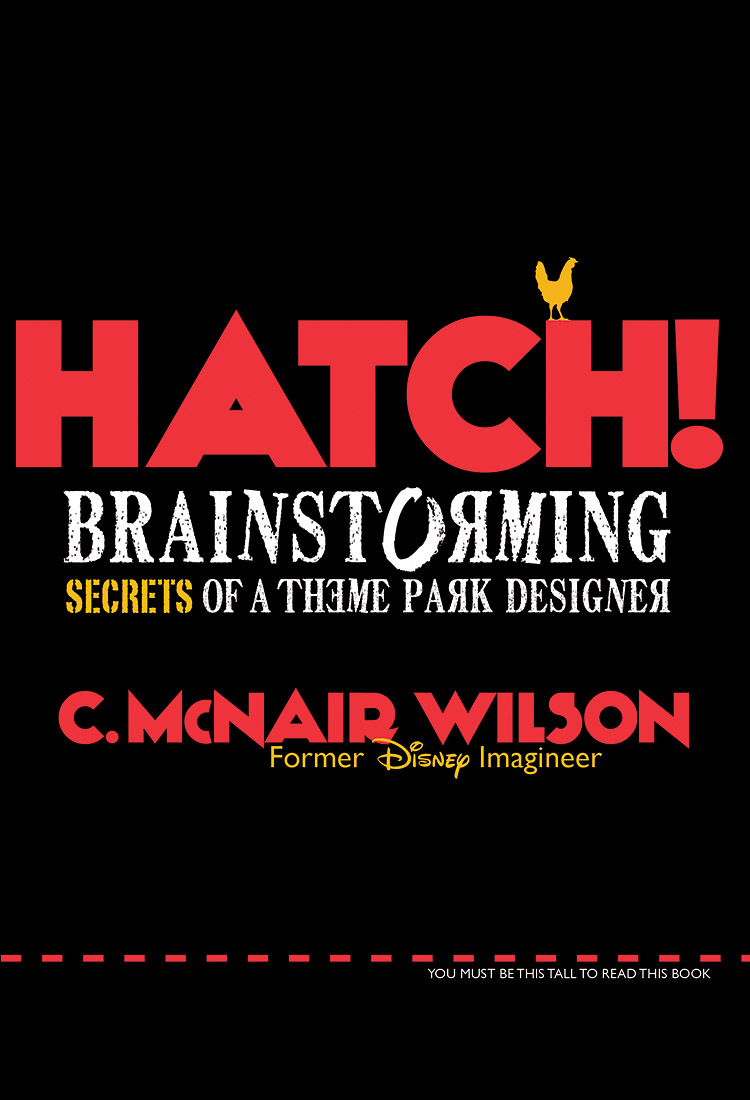 Hatch
by C. McNair Wilson
Above are a few of the hundreds of projects we have produced for authors around the world. Want to work with us? Contact us here today! We would love to work with you on your next project.