Proof Reading and Editing
Our team of writers, editors, and proofreaders has a long history of working in the publishing industry. We are pleased to use the Chicago Manual of Style for the basis of all editing. In addition, if you have particular style requirements, we can include those as well.
Because we are a custom publishing company, we can tailor our services to fit your brand and your specific requirements. Our goal is to make any new product fit seamlessly in with your existing products.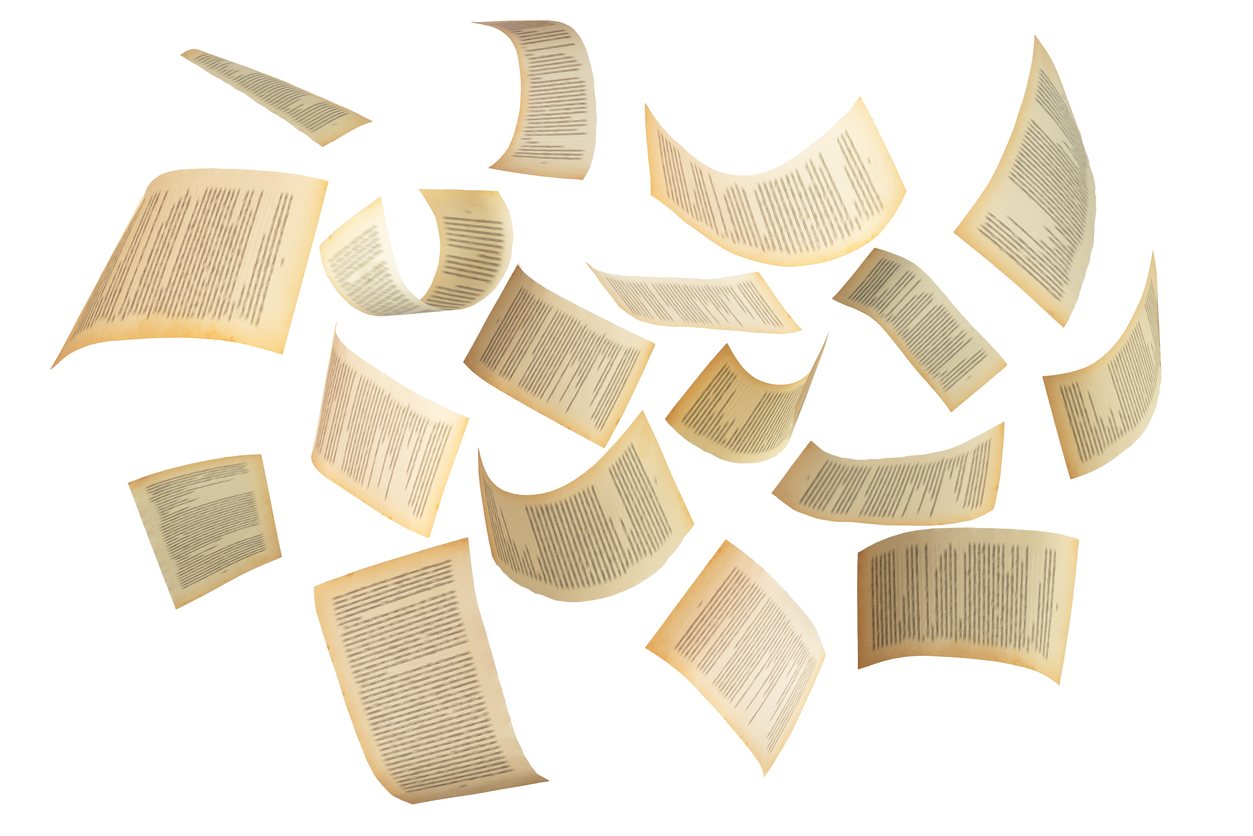 Audio Book Services
The market for audio books continues to grow as we become a more digital society. Not creating audio books means not reaching all of your potential audience. Book Villages can help turn your written book into an audio book. Everyone is listening to audiobooks and with our recording partners, your book can be read by a professional or you can record it yourself in our local studio. Once the files are ready, we will upload them to our audio book distributor.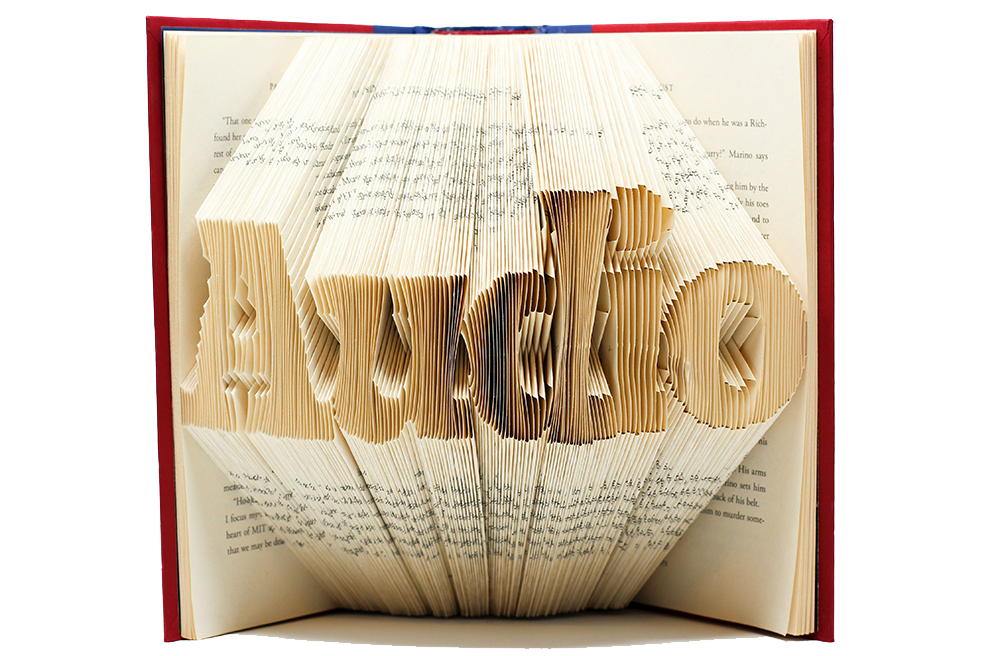 eBook Services
In today's electronic world, not only are print books desirable, but also eBooks. We can take your completed book and turn it into an eBook that can be sold on Amazon, iTunes, or Barnes and Noble.
The turn-around time is fast, and you will see sales quickly from this important presentation of your book or product.
Call today for more information.